Test: Don't Miss the Butcher Maple 2022 Open House & Special Maple Syrup Sale
Come and see how pure maple syrup is made here in Ohio!
Our 2022 Sugarhouse Tours & Open House will be held:
Saturday, March 5, 2022 from 10 am - 3 pm
Enjoy a guided tour showing the whole process
Try a variety of samples
Shop our variety of delicious maple syrup products
You will be able to walk through our processing facility (sugarhouse) to see each step of the process. Dress weather appropriate as some of the tour will be outdoors. No appointment or reservation necessary.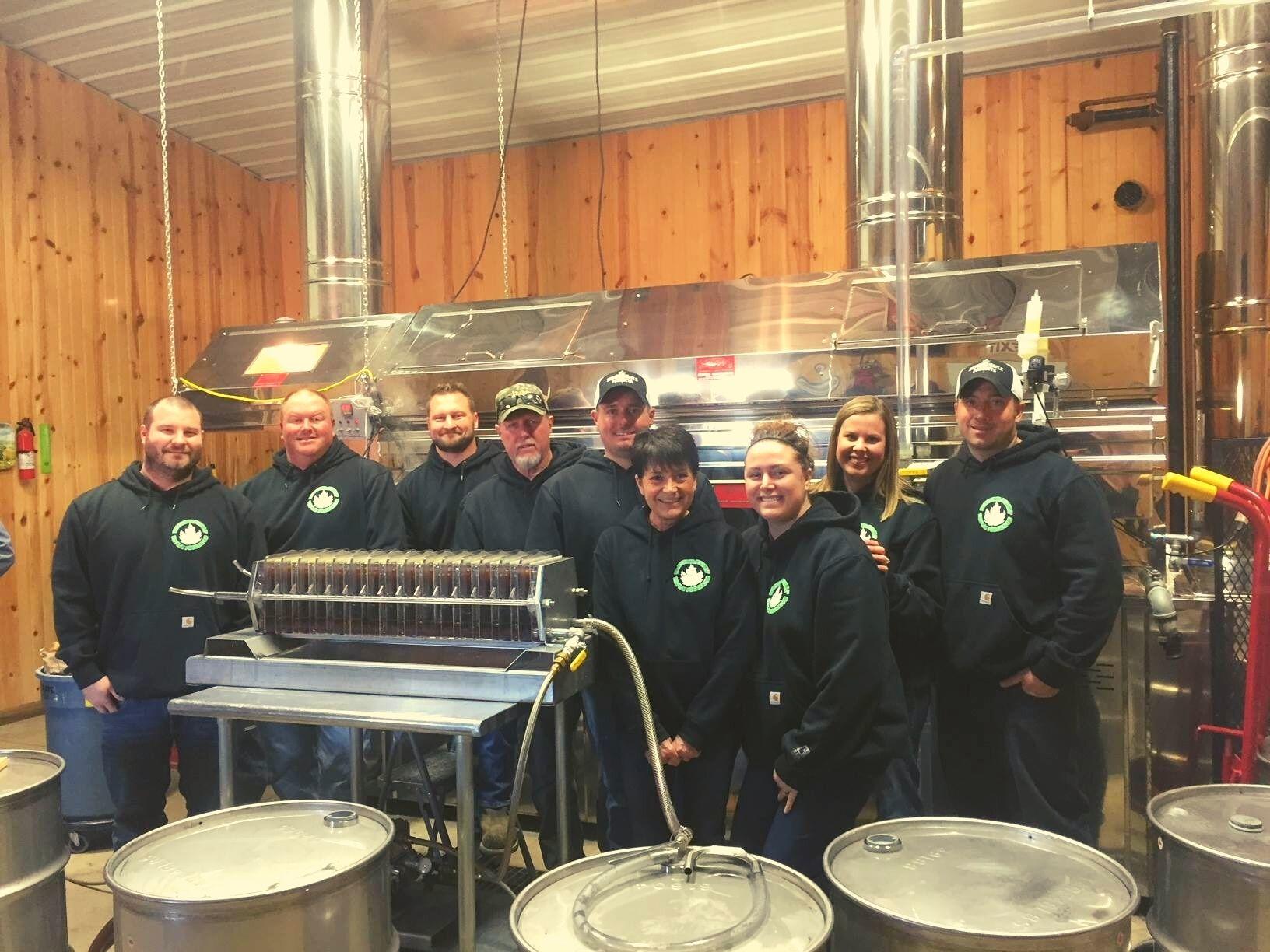 For more information and to shop online now, please
---