Welcome to Butcher Family Maple Products
Your source for the best maple syrup in Ohio!
---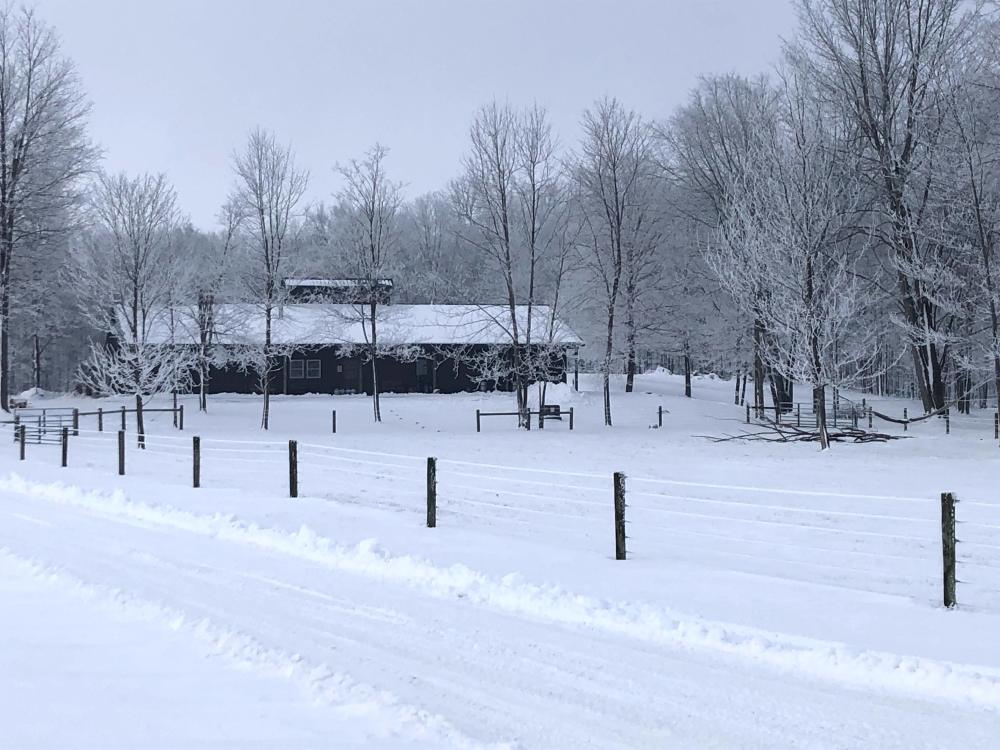 About Us
Many years ago, the Butcher family began making pure Ohio maple syrup on their family farm. This farm has been in the Butcher family for many generations. As small farms struggled over the years, our family ventured away from the farm life and pursued professional jobs off the farm. Everyone still worked hard to maintain the family farm and keep it in the Butcher family. Throughout the years however, the Butchers ventured away from making maple syrup. Read more about our history.
---
Customer Reviews
- Talitha W.
- Scott Derick
- Hannah Rose Torres
---
Featured Products
$20.00
$12.00